Speak to the experts in physio, rehabilitation and wellness
Active+ is a network of multi-disciplined clinicians and experts who are here to help you get back on track. Our team will look after you and get you active again.
We offer a range of services to ensure your mind and body are in good shape - at work and play. Formerly Active Physio, Active+ now offers comprehensive rehabilitation services that include health professionals such as physiotherapists, occupational therapists, vocational consultants, psychologists, counsellors, social workers, dieticians, pharmacists and medical specialists.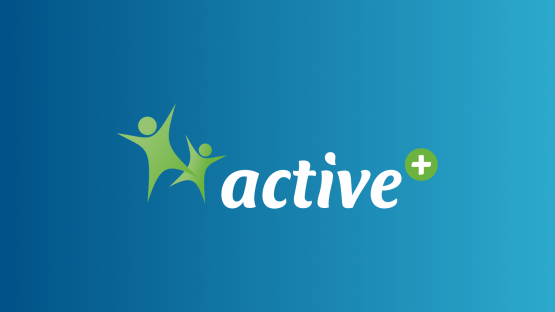 Wellness in our communities
We've been involved in helping people and communities with injury prevention, physiotherapy, rehabilitation and wellness services and education for nearly 30 years. As we've expanded we have come to understand the needs of the communities we represent. We attract health and exercise professionals to fulfil our vision of delivering holistic solutions to our clients' problems, while promoting preventative injury and wellness services.
A network of professionals
Active+ has over 660 clinicians delivering services to New Zealanders every day in their work places, in their homes, and from our practices. With our network of services, we are helping with every aspect of prevention, rehabilitation, and wellness. Active+ also has over 20 physiotherapy and wellness clinics, delivering services including everything from Pilates classes to pain management from Kaikohe through to Palmerston North. Our trusted, friendly and caring team look forward to welcoming you on your Active+ journey.
Latest news and announcements